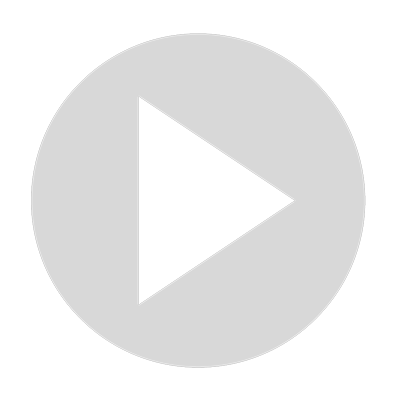 Are Dogs Allowed in Cemeteries?
In short, it depends on the cemetery and its rules. It also depends on whether your dog is a service or military dog.

If your dog is just a pet, some cemeteries allow it as long as you keep it on a leash and don't let it do its business directly on the graves.

Most cemeteries are permitting pet dogs less now for various reasons, such as the risk of funeral disruption.
Show More
Show Less