How Much Food Should a Chihuahua Puppy Eat?
How much food should a Chihuahua puppy eat is an important question to answer for your dog's overall health. Everyone who has dogs is likely to have different ideas about feeding, based on their experiences. However, the needs of a puppy differ from adults, and Chihuahuas, in particular, have different food needs than many other dog breeds.
Show More
Show Less
Recommended Videos
2:50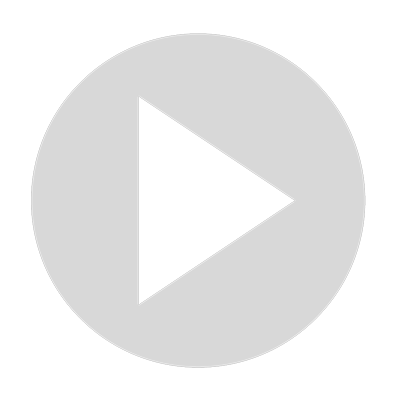 What Do Baby Doves Eat? (Baby Doves Foods & Feeding)
338 views · Jul 4, 2022
0:41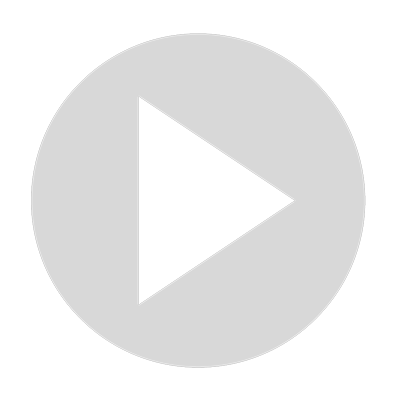 How Much Should You Feed a Golden Retriever? (Puppy, Adult, Senior)
2K views · Dec 29, 2020
6:00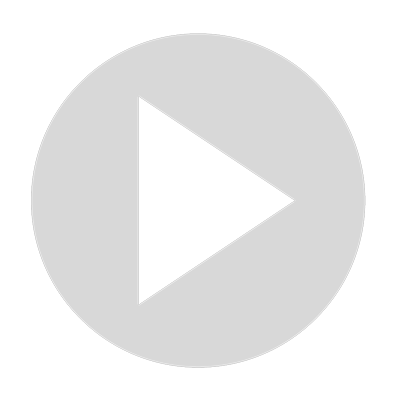 Can Dogs Eat Popsicles? You May Be Surprised What They're Made Of!
6K views · May 23, 2022
1:25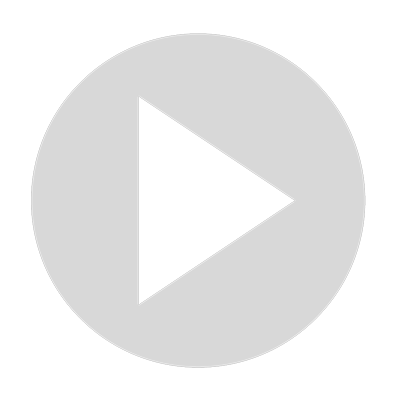 What are the Different Dog Sizes? PART 1
3K views · Jun 1, 2022
0:15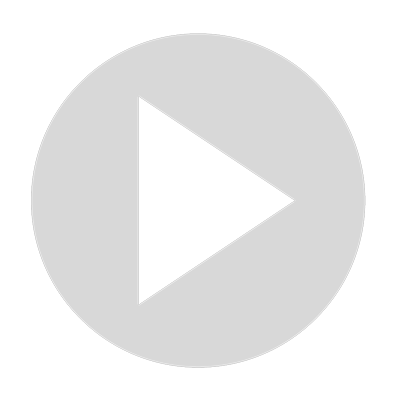 Puppy Life - All you need to know about raising your dog
1K views · Aug 3, 2022
6:59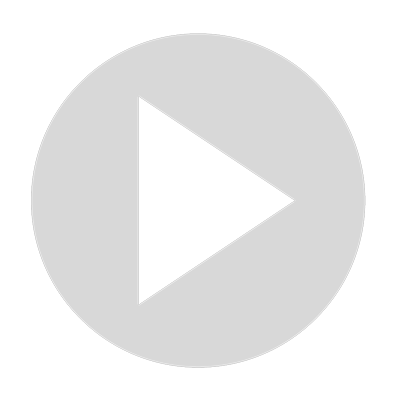 Understanding Dog food ingredients
203 views · Dec 20, 2021
6:59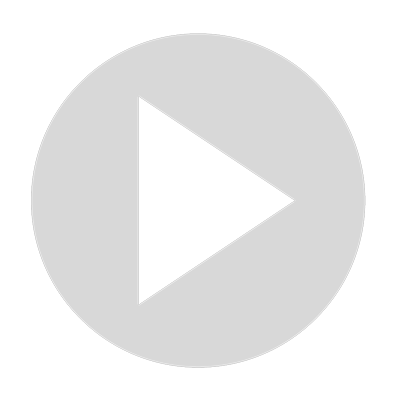 Understanding Dog food ingredients
6K views · Dec 8, 2021
4:07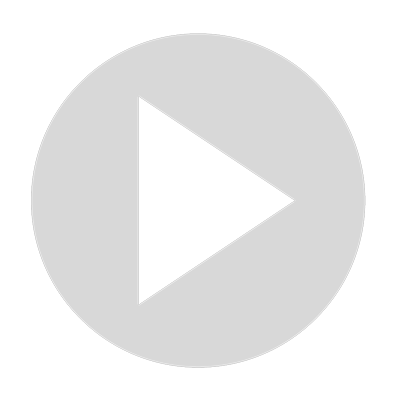 What Do Baby Snakes Eat?
0 views · Sep 20, 2022
5:48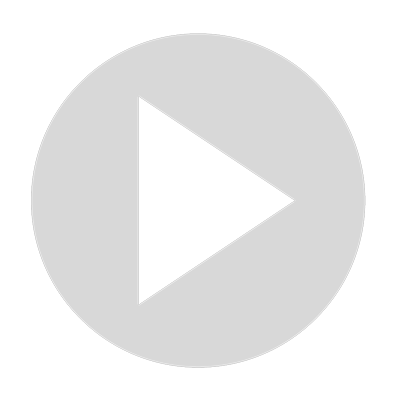 How Many Puppies do Jack Russell Terriers Have?
2K views · Jun 1, 2022